OPCFHK's "No Straw Campaign" Calls for Public to Get Rid of Plastic Straws
Foundation Partners with More than 830 Restaurants and Schools to Cut Down on
Disposable Plastic Waste while Survey Finds Hong Kong's Annual Plastic Straw Consumption has Reduced from 1.7 to 1.44 Billion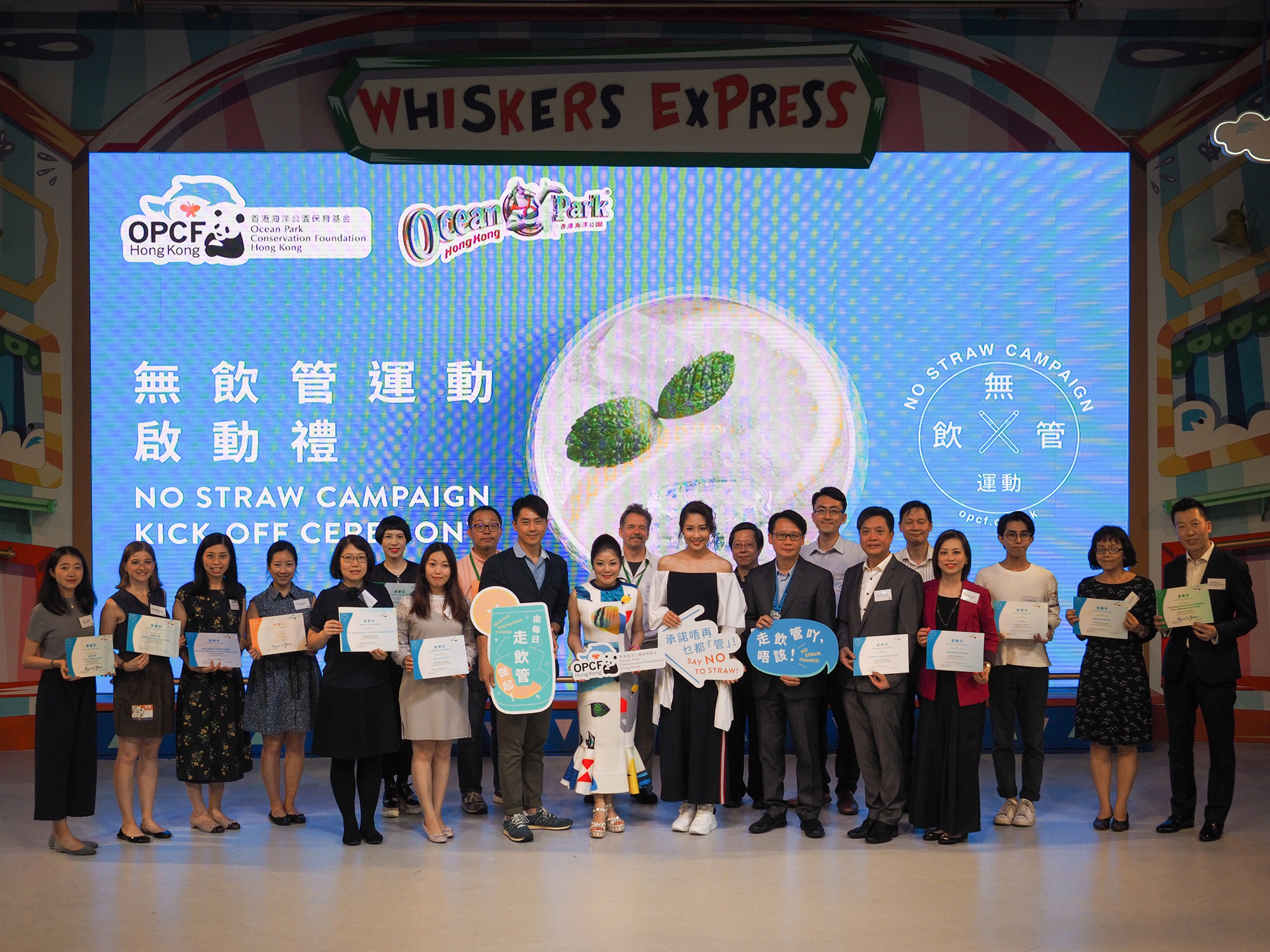 (June 5 - 2018, Hong Kong) To sustain the success of the very first "No Straw Day" organized by the Ocean Park Conservation Foundation, Hong Kong (OPCFHK) in 2017, Ocean Park and OPCFHK today announced the launch of the "No Straw Campaign", a wider and on-going movement to further encourage a reduction in the use of disposable straws and other plastics in Hong Kong, taking a significant step towards helping to safeguard our marine eco-system.
Showing the success of last year's campaign in raising public awareness about the issue, according to a survey conducted by OPCFHK, the annual consumption of plastic straws in Hong Kong is projected to reduce by 260 million in 2018 when compared to the figure for 2017, reflecting a positive trend towards plastic straw free living in the city. However this still means that Hong Kong residents still use an eye-watering, 1.44 billion[1] plastic straws a year.
This year, OPCFHK has teamed-up with more than 830 local restaurants, educational institutions, as well as restaurants outlets from around 20 major chains, including Café de Coral Group, Tai Hing Catering Group, KFC and Yoshinoya, to draw the public to action through the launch of the "No Straw the Eighth", "No Straw Friday" and "No Straw Partner" schemes. These schemes mean that restaurants and schools will not provide straws to their customers or students unless upon request on either the eighth day of every month, every Friday, or in the case of partners, every day of the year – essentially never.
OPCFHK has also created an interactive "No Straw Map" that indicates all partnering restaurants participating in the "No Straw Campaign", encouraging the public to make informed dining choices if they want to avoid using plastic straws.
"It's encouraging to see more and more corporations joining us to drive this positive change. Abandoning plastic straws may seem to be a small action, but it is the first step to make a difference in consumer behavior, and will eventually lead us to a more sustainable future," Ms Judy Chen, OPCFHK's Foundation Chair said during the kick-off event.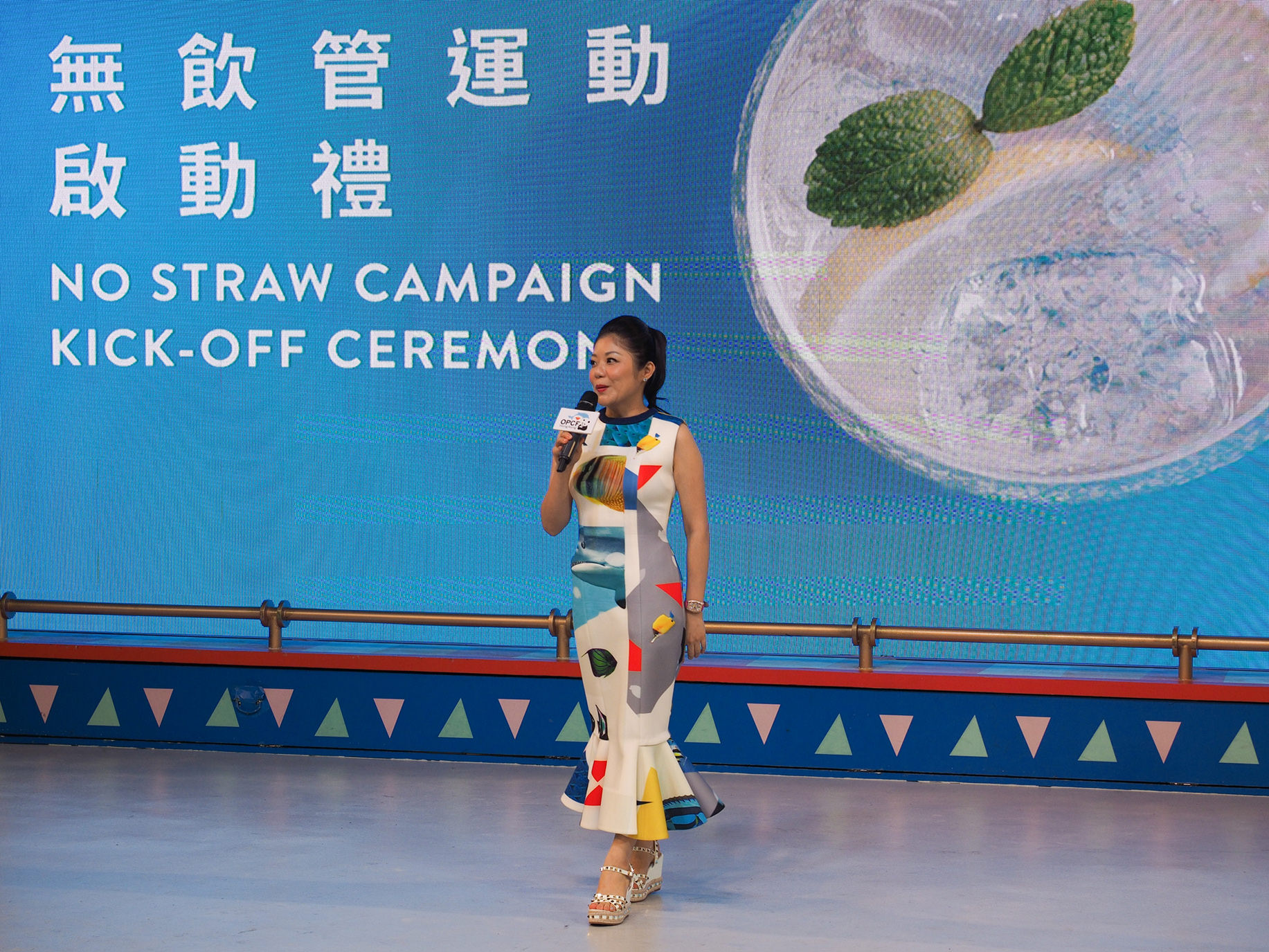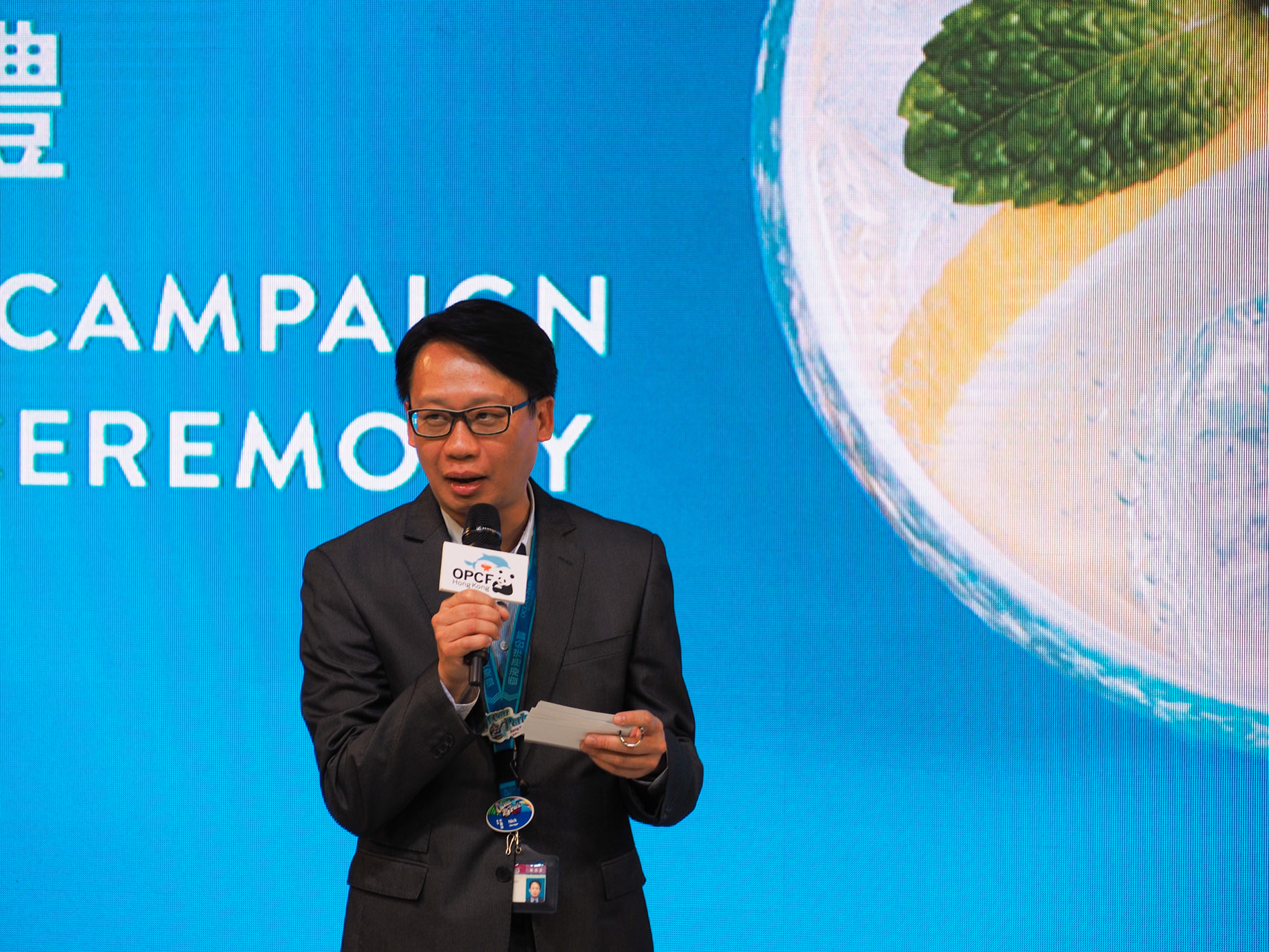 Mr Nick Lee, Senior Food & Beverage Operation Manager of Ocean Park said, "Being a world-class theme park, Ocean Park has always been committed to offering visitors with experiences that blend entertainment with education and conservation. As such, Ocean Park is excited to support the launch of the 'No Straw Campaign'. Starting this year, all restaurants in the park have now stopped supplying plastic straws to guests, and only paper straws are provided upon request. The park hopes to educate employees and visitors through the 'No Straw Campaign', and spread the important message of reducing plastic consumption to the wider public."
To educate the public about no straw living, OPCFHK is rolling out a video featuring actress Ms. Sharon Chan, to inspire grown-ups to reflect on their consumption pattern of plastic straw use through questions posed by a child. Ms. Sharon Chan said: "Educating our next generation is the key to a sustainable future. As a parent, I have to set a good example to my child by encouraging him to protect the natural environment, and getting the public to reduce their use of straws is a small but significant start to help put this principle into practice."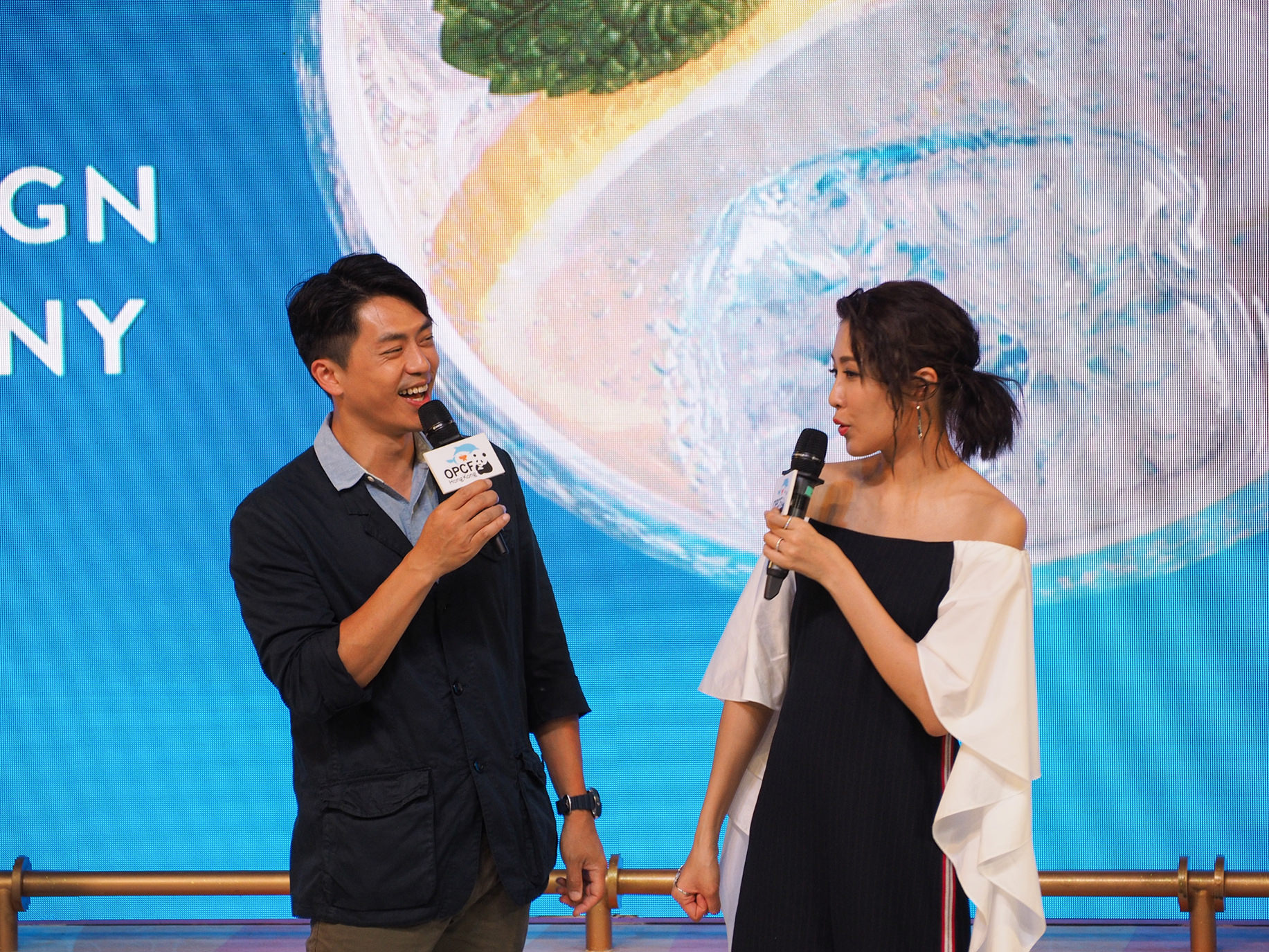 As the special guest of the event, celebrity Sammy Leung added: "Being a true supporter of a plastic-free lifestyle myself, I'm very happy to see that OPCFHK is taking the lead in encouraging more and more restaurants and schools to go no straw together. I have always educated my children about the importance of protecting the environment and my aim is to make sure that not using plastic straws becomes a daily habit for them."

Link to the "No Straw Map": http://nostrawmap.opcf.org.hk/en
List of participating corporations and schools: https://www.opcf.org.hk/en/show-your-support

---
[1] The survey interviewed 1,000 respondents, aged 15-59. Our results showed that the average consumption per week per person is 5.73 straws. When multiplied by the total population within that same age group in Hong Kong (4,846,876) and the number of weeks in a year (52), that's equivalent to 1.44 billion plastic straws used in Hong Kong a year. The average consumption per week per person in the 2017 survey was 6.75 straws and the projected annual consumption in Hong Kong was 1.7 billion.