Introduction and Registration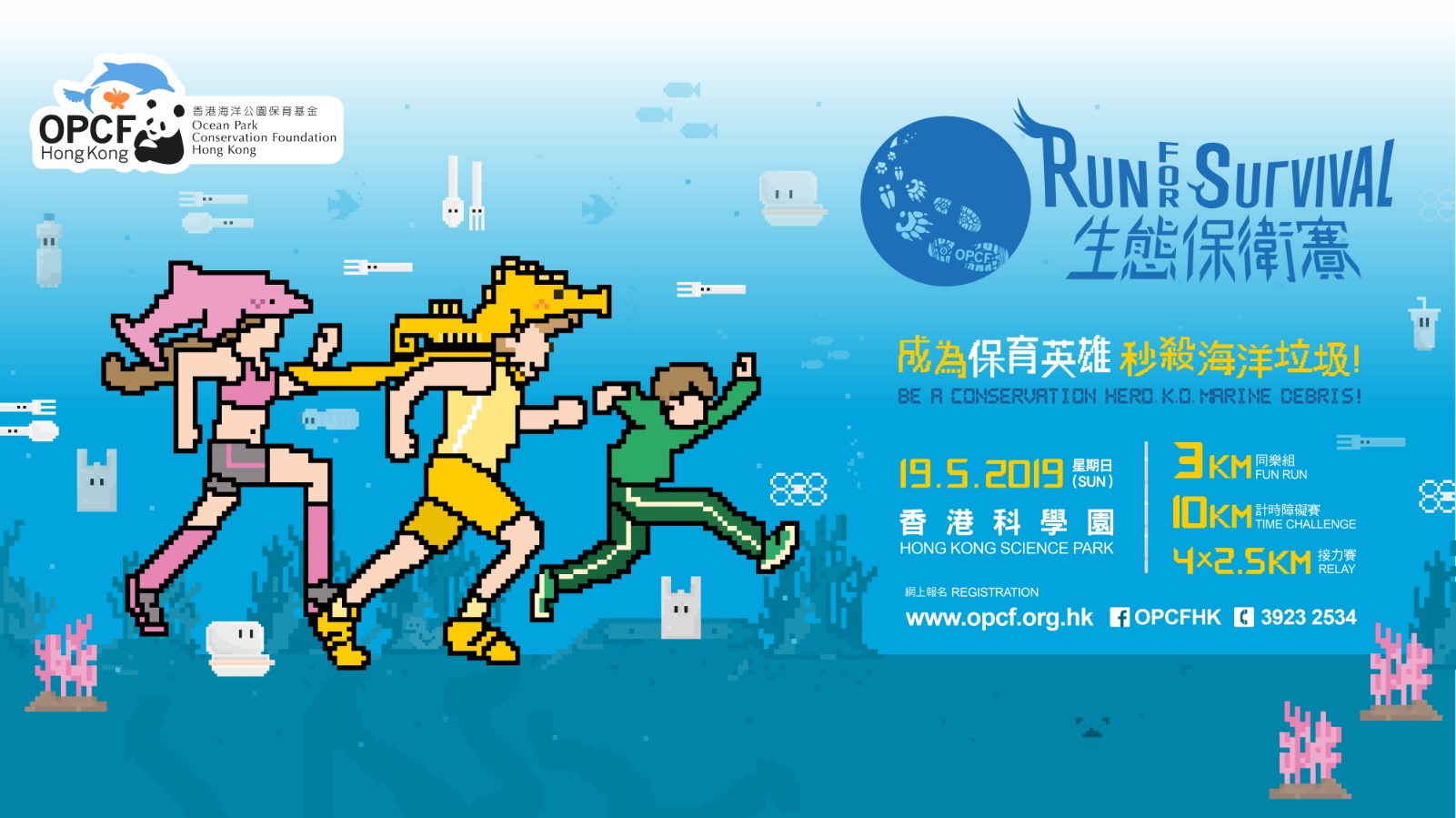 Be a Conservation Hero and K.O. Marine Debris
Brace the challenges and stand up for our oceans
19 May 2019 (SUN) at Hong Kong Science Park

The donations raised in RUN FOR SURVIVAL will be proceeded to support
Asian wildlife conservation efforts of OPCFHK.
The thematic charity event "Run For Survival" is open for public participation, including the 10km Timed Challenge, 3km Fun Run and 4 x 2.5 km Timed Challenge Relay. Each course is filled with different obstacles that symbolise marine debris and threats. Participants must overcome the challenges to become conservation heroes. Other than exciting checkpoints along the race course, there will also be game booths filled with conservation elements. We are glad to be supported by business sectors and leaders for inviting members or servicing target groups of non-profit organisations to join this meaningful event.
Theme:

Stress on the issue of ocean pollution caused by plastics. Participants will learn about the impact on marine animals and the eco-system which eventually affects human beings. We encourage participants to reduce single-use plastics consumption and adopt a 'green' lifestyle

Date:

May 19, 2019 (SUN)

Location and Venue:

Hong Kong Science Park and Pak Shek Kok Promenade, Sha Tin

Mission:

Participants are required to complete the tasks at different checkpoints throughout the race court.

Race Course:

10km Time Challenge Group (Participants must be aged 16 years old or above)
4 x 2.5km Time Challenge Relay (Participants must be aged 16 years old or above)
3km Fun Run Group (Participants at all ages and family are welcome)
Acknowledgement
Principal Sponsor:

Fun & Learn Centre Sponsor:

Checkpoint Sponsor: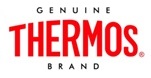 Gold Sponsors:

Special Thanks:

Silver Sponsor:
Hip Shing Hong (Holdings) Company Limited