Friends of the Foundation - Bird Watching Eco-tour in Nam Sang Wai 2019
(Subvented by Agriculture, Fisheries and Conservation Department)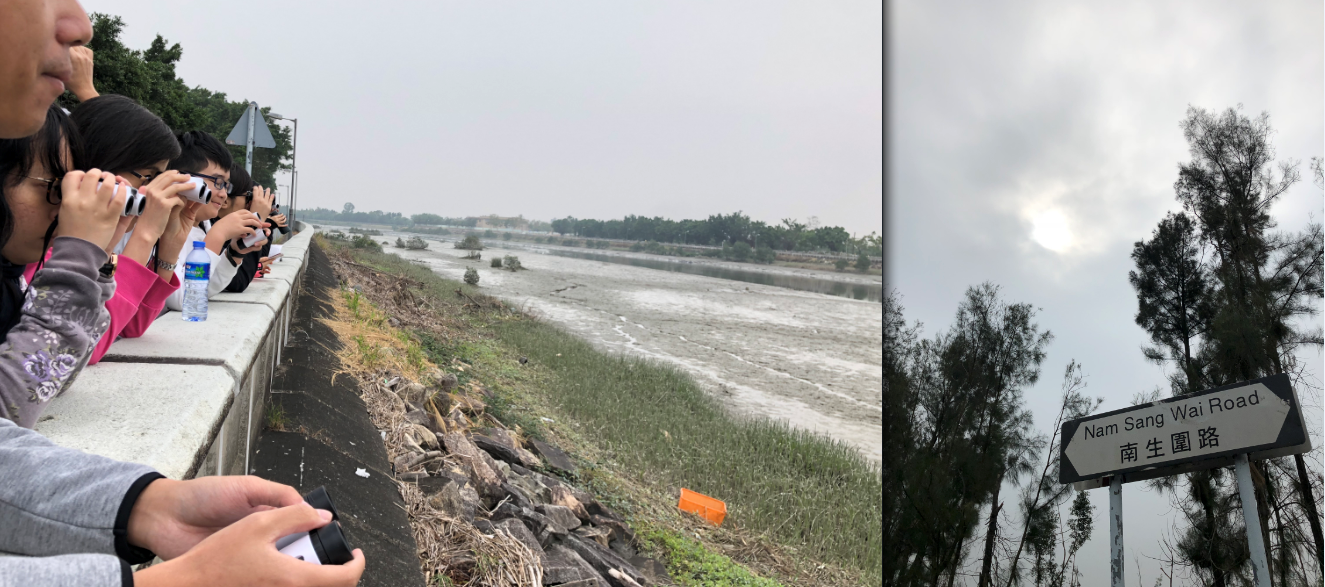 When was the last time you saw a bird?
It might be quite hard to tell as we usually hear them - instead of seeing them. In fact, there are far more resident and migratory birds in Hong Kong than we can imagine, and each of them has its own feather color, gesture and voice. We can meet these feathered friends from all over the world in different times of the year - such as the Roseate Tern and Cuckoo in summer, and the Black-faced Spoonbill in winter. Come join the "Nam Sang Wai Bird Watching Eco-tour" organised by the Friends of the Foundation and experience the fun of bird watching together!
Participants will get to learn more about the biology of various winter migratory and water birds with our conservation specialist who has 15-year experience in related fields. In addition, you can enjoy the fascinating views of wetlands, mangroves and fishponds offered by Nam Sang Wai. Come and explore the "bird paradise" with us!
Date

December 14, 2019 (Saturday)

Time

9:00am - 1:00pm

Destination

Nam Sang Wai

Assembly Arrangement

Gather at Exit D Kowloon Tong MTR Station; Round-trip coach will be arranged to Yuen Long.

Fee*
Member $90 (same price for all ages)
Non-member $100 (same price for all ages)
*Each member may invite a friend to join at member rate.
Join Friends of the Foundation NOW or enrol for the activity
Learn more about member privileges

For inquiries, please contact us at +852 3923 2300
Activities are conducted in Cantonese. Limited quota, first-come-first-served.
Participant aged 4 above are welcome. Child aged below 15 must be accompanied by one adult/parent.
OPCFHK reserves the right to amend the terms and conditions of this promotion programme; and all matters and disputes in relation to the promotion programme will be subject to the final decision of OPCFHK.