Friends of the Foundation - Night Safari 2019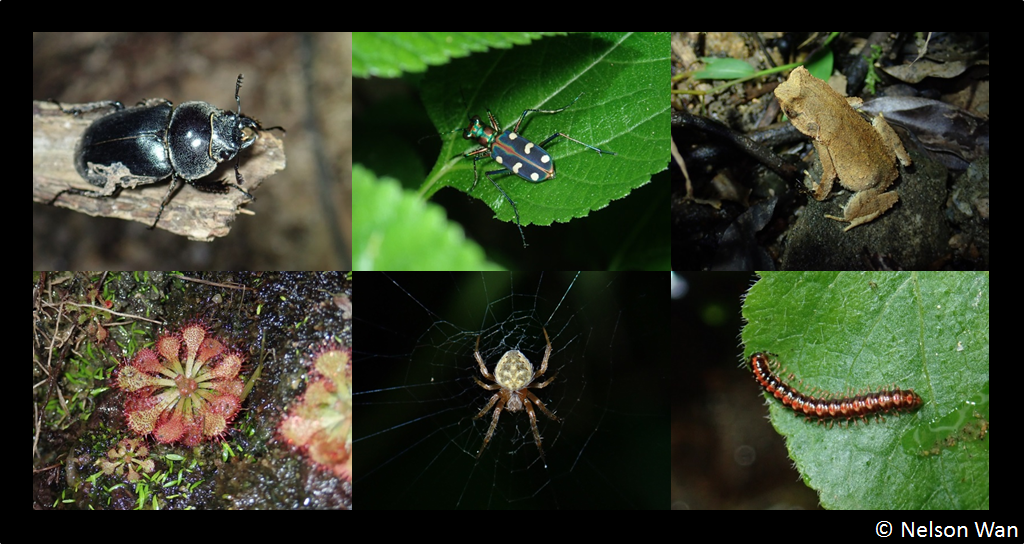 Here comes summer! Want to enjoy nature but not the heat? A night safari would be your choice! If you missed the tour last year, it's time to join us this summer! The Friends of the Foundation (FOF) will organise a night safari at Tai Tam Country Park which will allow you to meet the "celebrities in the dark" introduced by our narrators, including twinkling fireflies, frogs with "unique voices" etc.
Join FOF and sign up for the activity NOW, and you will enjoy an extraordinary experience this summer just one step away from city!
Date

August 17, 2019 (Saturday)
Rescheduled to September 7, 2019 (Saturday)

Time

6:30pm - 9:30pm

Destination
Tai Tam Country Park (near Parkview Terrace)
Assembly Arrangement
Transportation will be arranged.
Gather at 6:30pm at G/F, Hopewell Centre, Wanchai;
Leave Tai Tam around 9:00pm and arrive Hopewell Centre around 9:30pm
Fee*
Member $90
Non-member $150
*The activity must be enrolled by a member of Friends of the Foundation; each member may invite a friend to join at member rate.
Join Friends of the Foundation NOW and enroll for the activity
Learn more about member privileges

For inquiries, please contact us at +852 3923 2300
Activities are conducted in Cantonese.
Participants aged 6 or above are welcome. Limited quota, first-come-first-served.
OPCFHK reserves the right to amend the terms and conditions of this promotion programme; and all matters and disputes in relation to the promotion programme will be subject to the final decision of OPCFHK.