A talk on our "living fossil" - horseshoe crab in Hong Kong
A talk on our "living fossil" - horseshoe crab in Hong Kong
The horseshoe crab, known as the "living fossil", is the oldest species on earth and has survived on Earth for more than 400 million years. Their unique blue blood can be made into Tachypleus Amebocyte Lysate (TAL) which is an efficient detector for bacterial endotoxins. It has a tremendous contribution to our medical development. What are horseshoe crabs? How can we protect them? What are the major threats they are facing? Just sign up for the talk and learn more about horseshoe crabs.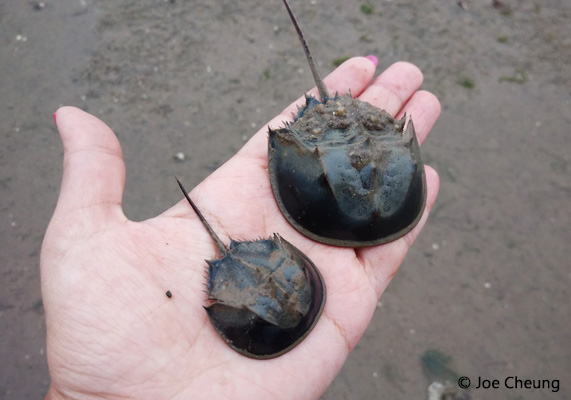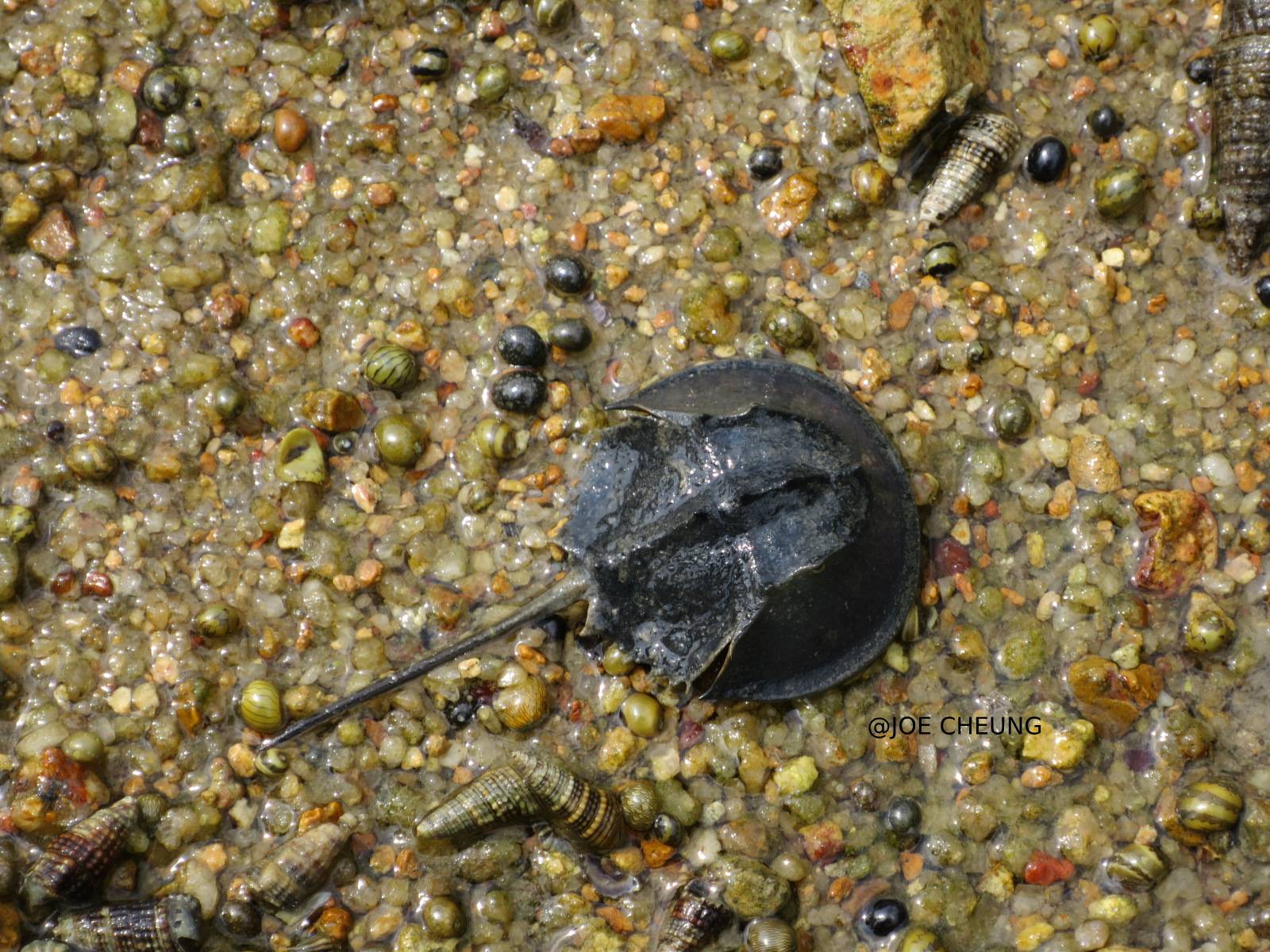 Date

February 24, 2019 (Sunday)

Time

3:00 pm - 4:00 pm

Venue

Training Centre, Ocean Park

Gathering Location

Ocean Park Main Entrance

Fee*

Member $20

Non-member $40
The activity must be enrolled by a member of Friends of the Foundation; each member may invite a friend to join at member rate.
Join Friends of the Foundation NOW or enrol for the activity
Learn more about member privileges
For inquiries, please contact us at +852 3923 2157
Activities are conducted in Cantonese. Limited quota, first-come-first-served.
Participant aged 4 above are welcome. Child aged below 15 must be accompanied by one adult/parent.
OPCFHK reserves the right to amend the terms and conditions of this promotion programme; and all matters and disputes in relation to the promotion programme will be subject to the final decision of OPCFHK.