FRIENDS OF THE FOUNDATION UNLOCK THE UNNATURAL – CETACEAN STRANDING 2018
Ocean Park Conservation Foundation, Hong Kong (OPCFHK) is committed to advocating, facilitating and participating in effective conservation of Asian wildlife. One of the focal species is the precious cetaceans (finless porpoise and Chinese white dolphin) in Hong Kong. Since the establishment of the only "Cetacean Stranding Response Team" in Hong Kong in 2006, OPCFHK has been collaborating with Agriculture, Fisheries and Conservation Department (AFCD) to investigate the cetacean stranding cases in Hong Kong and Pearl River Estuary. Though most cases refer to carcass retrieval, the work of the Team is very important because different information can be obtained from the bodies to help us review the cetacean conservation in Hong Kong. If you wish to learn more about the operation and necropsy procedures, hurry and sign up the Cetacean Stranding Talk!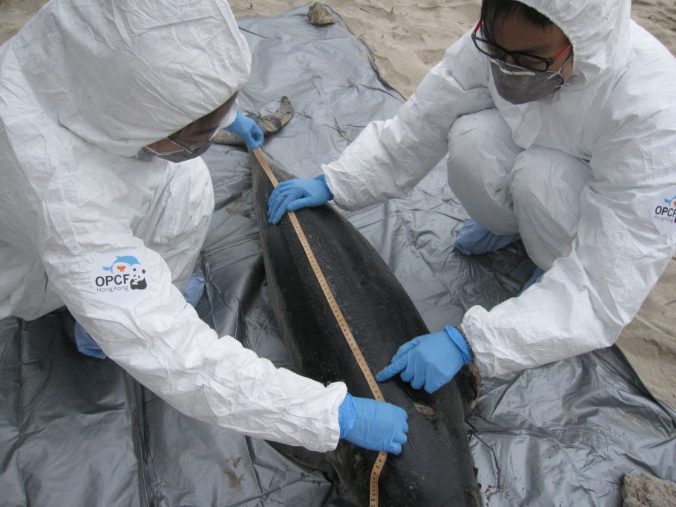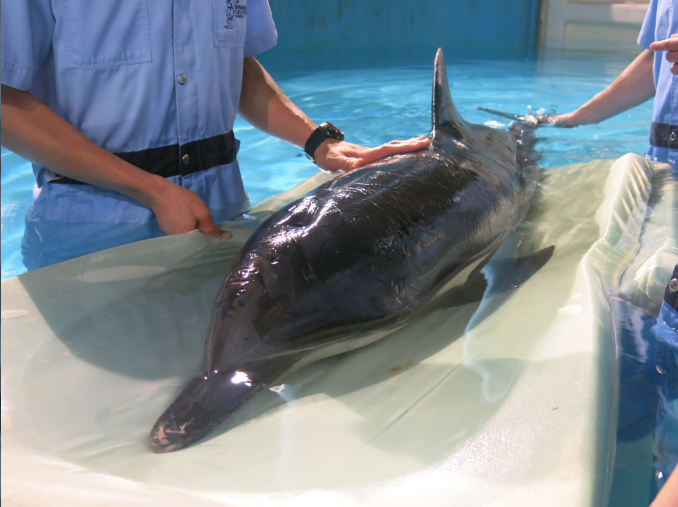 Date

December 22, 2018 (Saturday)

Time

10:00am - 11:30am

Venue

Training Centre, Ocean Park

Gathering Location

Ocean Park Main Entrance

Fee*

Member FREE

Non-member $10
*The activity must be enrolled by a member of Friends of the Foundation; each member may invite a friend to join at member rate.
Join Friends of the Foundation NOW or enrol for the activity
Learn more about member privileges
For inquiries, please contact us at +852 3923 2300
Activities are conducted in Cantonese. Limited quota, first-come-first-served.
Participant aged 4 above are welcome. Child aged below 15 must be accompanied by one adult/parent.
OPCFHK reserves the right to amend the terms and conditions of this promotion programme; and all matters and disputes in relation to the promotion programme will be subject to the final decision of OPCFHK.