Friends of the Foundation - Hong Kong newt Eco-tour December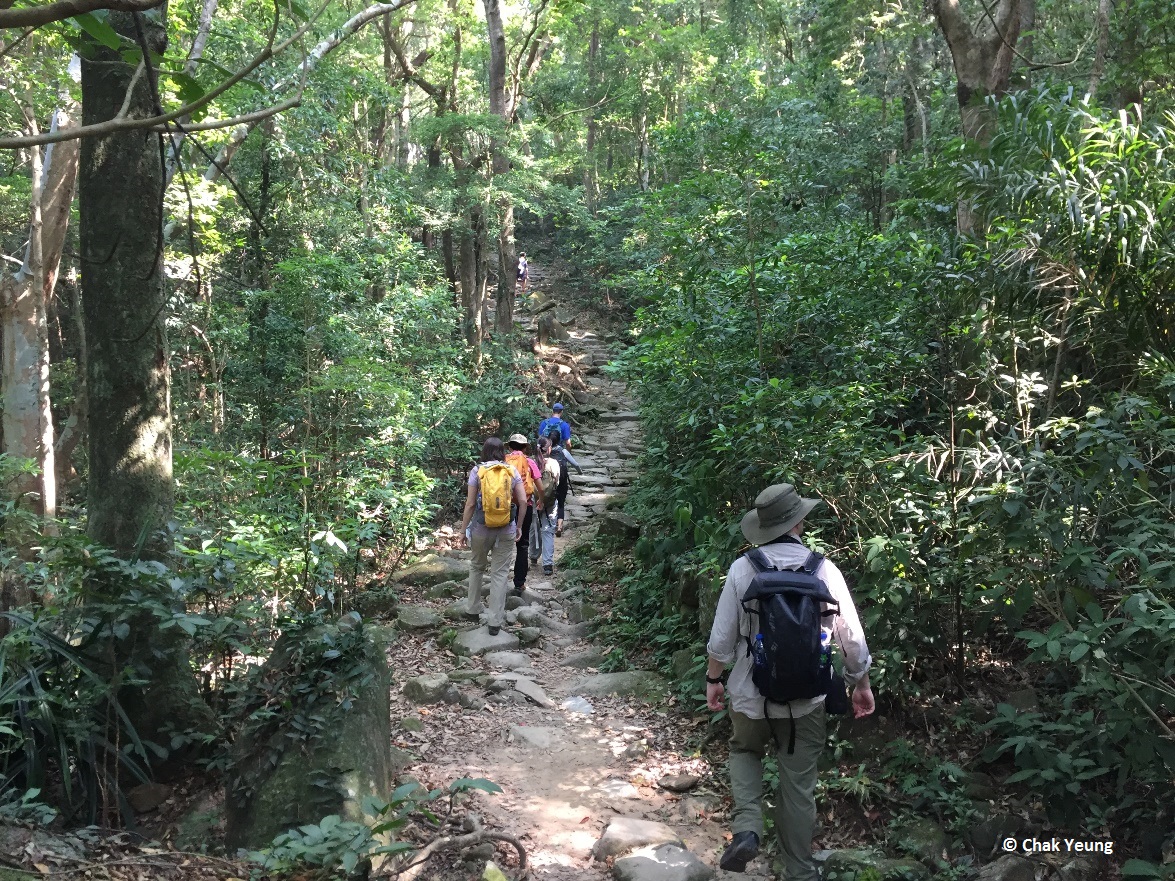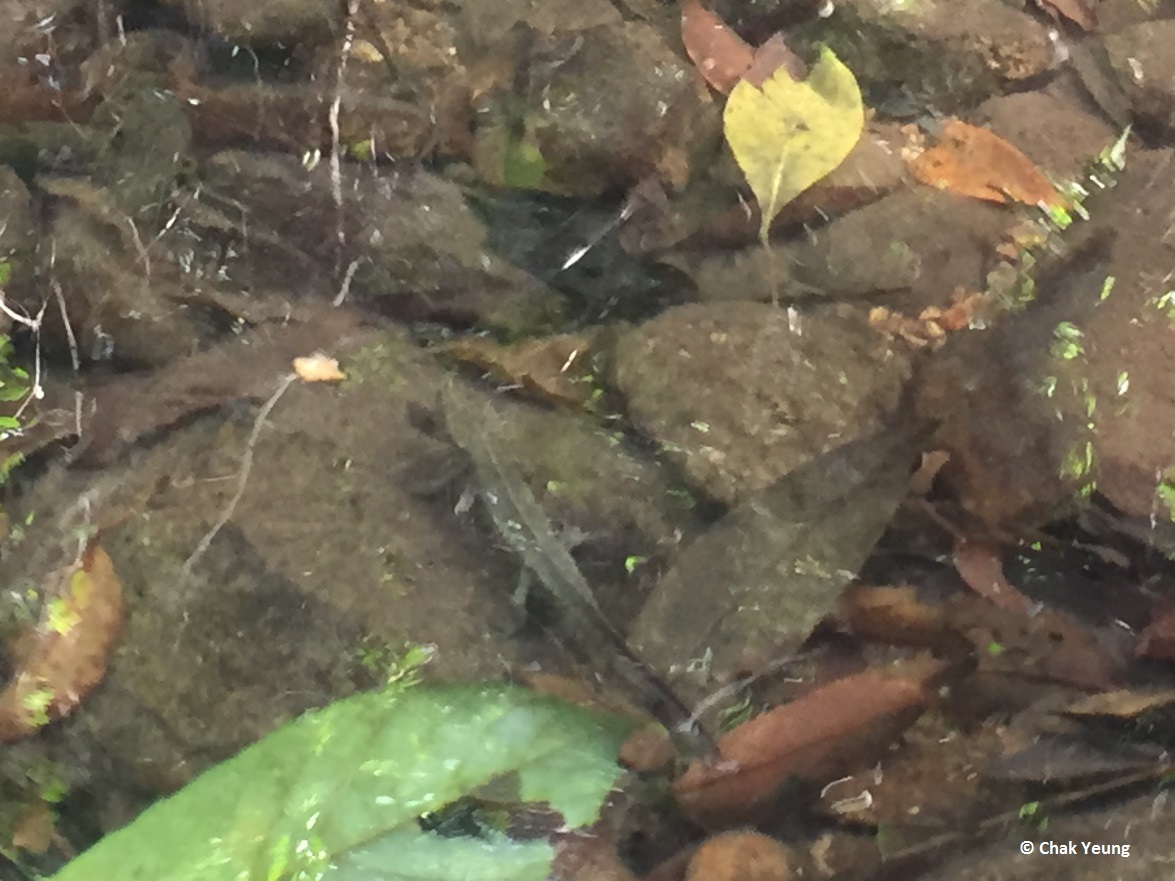 Have you seen Hong Kong newt before?
The Hong Kong newt (Paramesotriton hongkongensis) is the only species of salamander native to Hong Kong, however they are listed "Near Threatened" on the International Union for Conservation of Nature (IUCN). They are threatened by fresh water pollution, habitat degradation and pet trade.

Living in a busy city like Hong Kong, it is not easy to realise the existence of this local resident. Here is a good opportunity to get away from the bustling city and to learn to appreciate this native Hong Kong species. The Friends of the Foundation is going to organise an eco-tour at Ma On Shan Country Park where we will walk into the forest and mountain streams and have a closer encounter with the Hong Kong newt and the amazing mother Nature.
(Subvented by Agriculture, Fisheries and Conservation Department)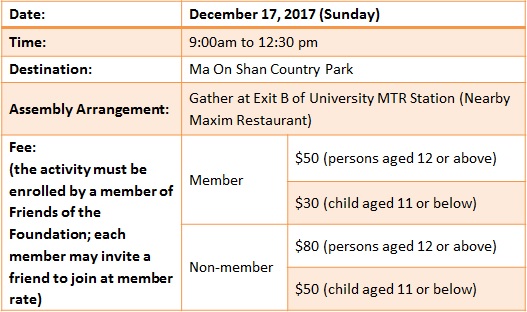 Interpretation in Cantonese; participants aged 6 or above are welcome; first-come-first served.
Children aged below 12 should be accompanied by one adult/parent.
For enquiry, please contact Mr. Yeung +852 3923 2217.
Join Friends of the Foundation and register for the eco-tour now!
Special Offer for Friends of the Foundation
Donate HK$200 (Regular Membership) or HK$80 (Junior Membership) to join FOF and participate our regular conservation activities! Please click here for details of the membership.