OPCFHK x Baleno "Speak Up For Our Oceans" T-shirts Charity Sale
OPCFHK x Baleno "Speak Up For Our Oceans" T-shirts Charity Sale
Charlie Young Co-designed T-shirt for the First Time to Promote Human-animal Co-existence
Environmental problems such as marine debris and overfishing pose serious threats to our ocean. Not only can these problems destroy the seascape, but the lives of local animals including Chinese white dolphins, seahorses and horseshoe crabs are also in peril. Collaborating with Baleno, Ocean Park Conservation Foundation, Hong Kong (OPCFHK) launches a charity sale of limited-edition T- shirts and tote bag with the theme "Speak Up For Our Oceans" in order to raise awareness of marine conservation. Creative graphics and conservation messages are shown on the "Speak Up For Our Oceans" merchandise. Additionally, OPCFHK is delighted that its Education Ambassador Ms Charlie Young assisted in designing one of the T-shirts to call for even more public support. The T-shirts and tote bag will be sold at Baleno shops in Hong Kong from March 14 to April 17, 2014. Part of the proceeds will be donated to OPCFHK to support its wildlife conservation efforts across Asia.
As a token of appreciation, customers will enjoy a 10% discount on Ocean Park admission tickets from March 14 to May 31, 2014.
In addition to charity sales, Baleno has launched a new Facebook page (press here) for this charity event. For every "Like", "Share" and "Comment", Baleno will donate HK$1 to OPCFHK during the promotion period to generate more donations for the Foundation. Show your support to the "Speak Up For Our Oceans" campaign by hitting a "Like", which can also express your care for the threatened marine animals!
OPCFHK x Baleno "Speak Up For Our Oceans" T-shirts Charity Sale: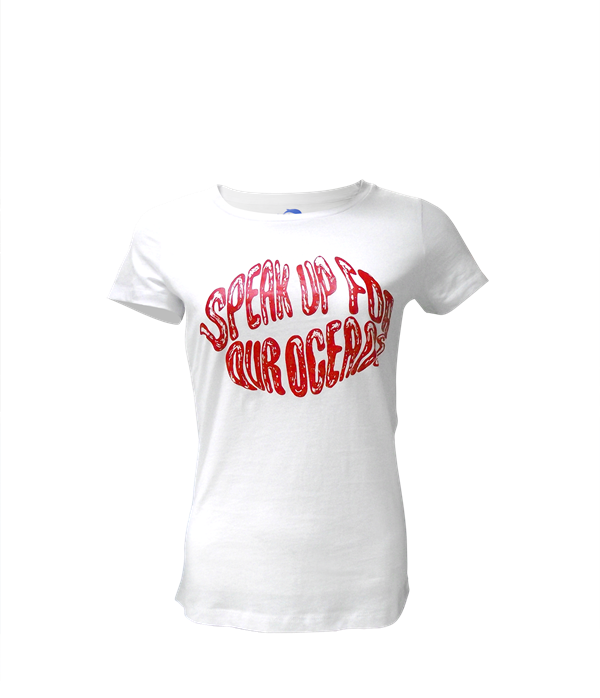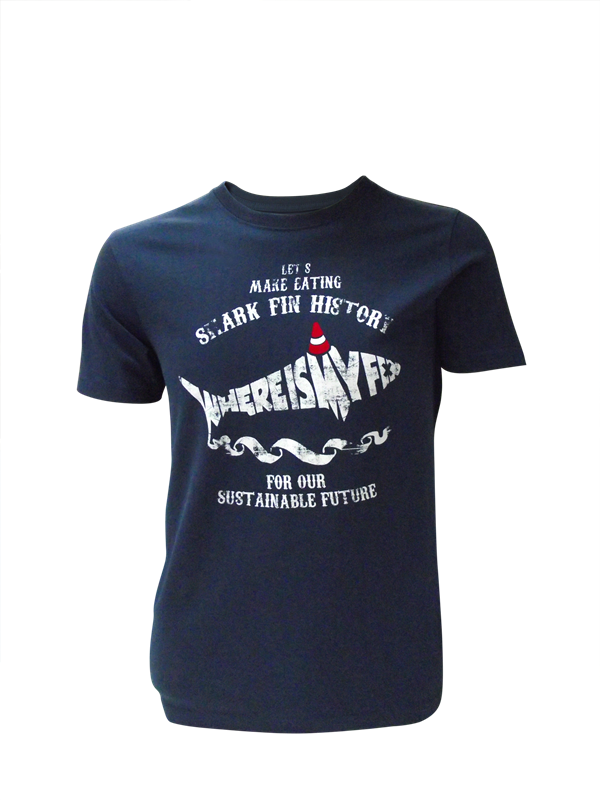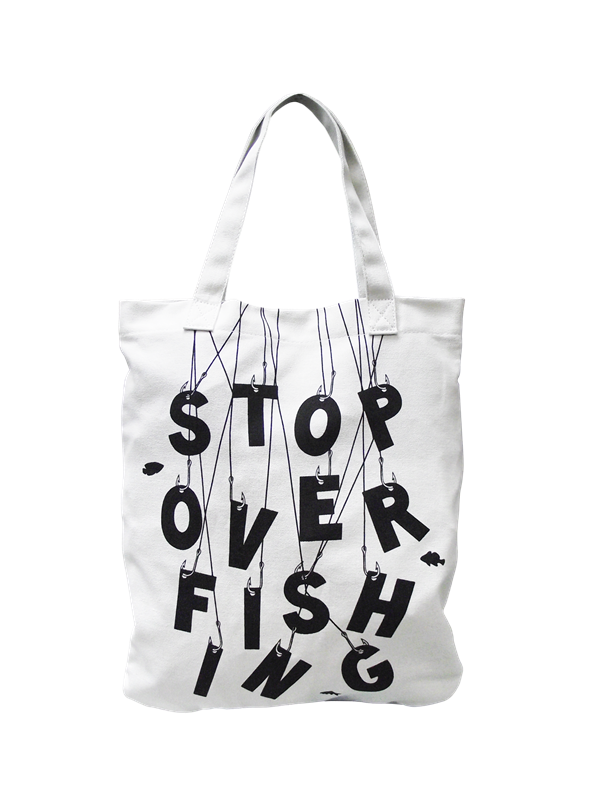 | | |
| --- | --- |
| | Charlie Young, Education Ambassador for OPCFHK has co-designed this t-shirt to share her faith in "peaceful co-existence". Charlie hopes human beings try to minimize the harmful effect that may impose to marine animals and their habitat. Baleno will donate part of the proceeds from the sale of this special edition t-shirt. |