21st Ocean Park Conservation Day
Promoting Biodiversity and a Green Lifestyle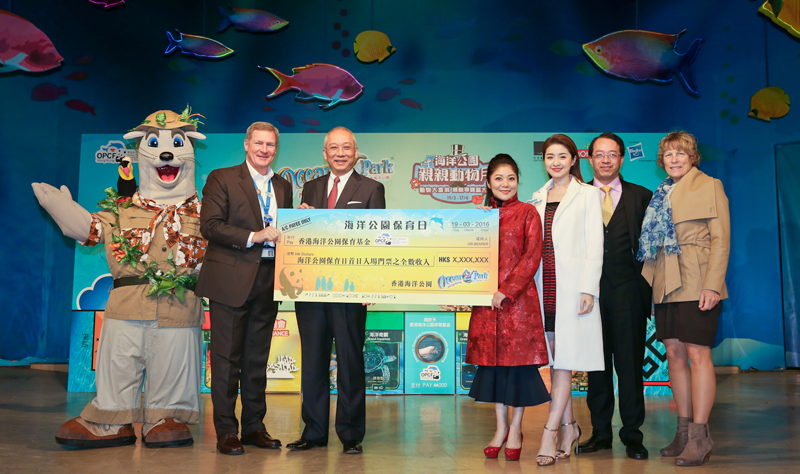 Ocean Park and OPCFHK celebrated the 21st Ocean Park Conservation Day on March 19 and 20. Presented under the theme of Biodiversity Fiesta, this year's event aimed to enhance the public's understanding of the concept of biodiversity and highlight the importance of conserving endangered species. We would like to thank the donors and volunteers for helping make this event successful. We would also like to express our gratitude to the guests who visited Ocean Park on March 19, as Ocean Park donated all proceeds from the sale of tickets on that day to support our conservation efforts in Asia.
Free Emerald Trail Discovery Tour - Appreciate Wild Birds and Trees
Over 100 guests joined the complimentary tours led by docents to appreciate the beauty of trees and wild birds, including the blue-crowned laughingthrush under the care of Ocean Park. There are less than 300 individuals left in the wild as of 2015. In an effort to help develop an effective conservation plan for this species, the Foundation has funded a research project on the breeding behavior and winter migration patterns of this endangered species. Additionally, OPCFHK partnered with Ocean Park to establish an assurance population for future reintroduction into the wild to secure habitats. Besides the blue-crowned laughingthrush, guests joining the tour were also able to see about 15 species of birds, including the beautiful red-billed blue magpie.
Meeting the Living Fossils Workshop
OPCFHK has been leading efforts to conserve horseshoe crabs through initiatives such as the Juvenile Horseshoe Crab Rearing Programme, where local students help rear juvenile horseshoe crabs at their schools for eventual release into the natural habitats of horseshoe crabs. At the Meeting the Living Fossils workshop, local students who took part in the programme, together with students from Guangxi who have similar experience, hosted games and explained horseshoe crab's biology and conservation status. Horseshoe crab fossils dating back to over 400 million years were also on display along with horseshoe crab models and juvenile horseshoe crabs.
Education and Game Booths
Through a series of game booths, ways to Buy Smart, Eat Smart and Use Smart were introduced to the guests. Conservation tips to help save the ocean and marine wildlife include: choose eco-friendly sunscreens, natural facial scrubs, and biodegradable shampoos to help minimise marine pollution; consume sustainable seafood to help combat overfishing; use less plastic products such as drinking straws, and say no to disposable utensils to help reduce marine debris. To show their support for marine conservation, guests interested in face painting can choose among designs of dolphin, sea turtle and horseshoe crab, or make their own postcards with animal stamps.
Friends of the Foundation Member Activities: DIY Terrarium Workshop and Old T-shirt Upcycling
The DIY Terrarium Workshop promoted glass bottles recycling by showing members of the Friends of the Foundation how to turn these bottles into a unique terrarium to take home. In addition, we also demonstrated how to turn an old T-shirt into an eco-friendly tote bag.
University Student Sponsorship Programme in Wildlife Conservation
Through its University Student Sponsorship Programme, OPCFHK has been providing over 300 students with valuable conservation fieldwork opportunities across Asia over the past 11 years. From the panels at the Be a Conservationist workshop, guests were able to gain a deeper understanding of the threats wildlife are facing, including pet trade, habitat destruction and over-exploitation, whilst the games encouraged visitors to take action to reduce waste and keep the environment clean. In addition, an alumni gathering was organised where four talks were arranged to introduce the issues the alumni are focusing on at work: clean recycling, safety of food, cosmetics and daily necessities, and horticulture and marine debris.
Donor Appreciation Lunch to Thank Corporate Partners
When it comes to conservation, every voice matters - not just the students but also the working people. The Foundation organises activities like mudflat clean-up and wildlife encounter activities for its corporate partners, allowing the employees to convert their love of the environment into action to conserve species like horseshoe crabs. The donor appreciation lunch was held on March 18, not only to share updates with our dear sponsors who supported us in the past two years, but also to provide them with an opportunity to appreciate the birds around us, and to join the fun-yet-educational game booths.
21st Ocean Park Consevation Day Sponsors
Sponsors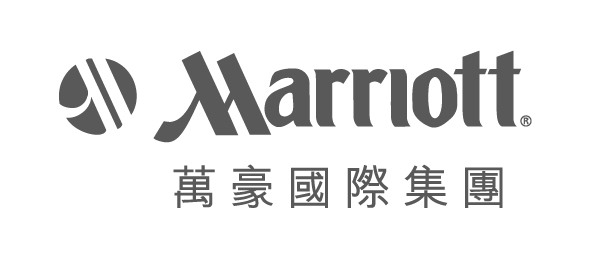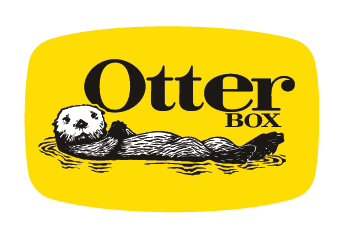 Special Thanks